House Favourites
Yellowtail and Otoro Serrano
Kenichi's signature sashimi specialty, the hint of truffle oil in the basil yuzu soy beautifully compliments the yellowtail sashimi.
When in season we offer serrano style with the Otoro cut of Bluefin Tuna. This prime cut of tuna melts in your mouth and puts this dish at the top of our house favorites.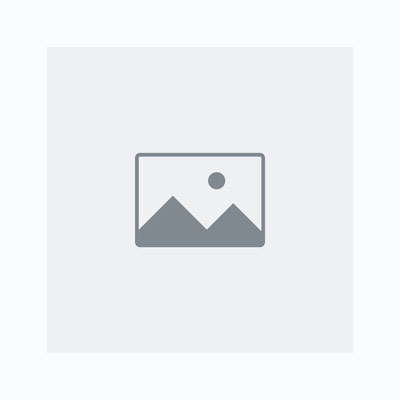 Torched Salmon
Sprinkled with Japanese herbs, torched by the chef and brushed with garlic oil and tosazu sauce. Torching with an open flame brings out the richness of the salmon and tosazu. Together they create a dish that highlights umami flavor in our sushi.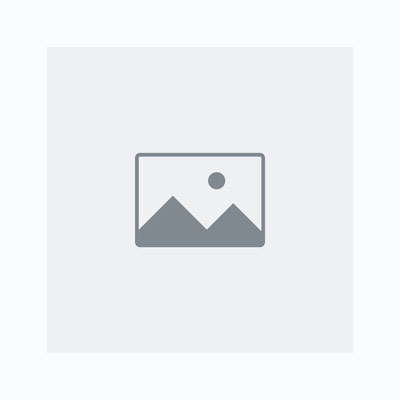 Black and Blue Wagyu
Seasoned and seared for just a second. Black and Blue Wagyu will keep any lover of rare steak happy for the evening. Kenichi is not only about the sushi, and this dish will be a highlight with diners wishing to have something other than sushi for the evening.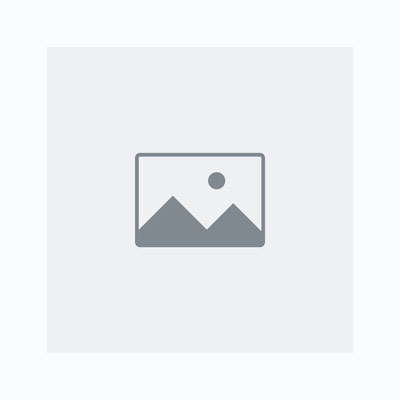 Pan Seared Duck Breast
The richness of duck and the caramelized blood orange soy glaze combine to make this mouth watering dish a special treat we recommend to finish your meal.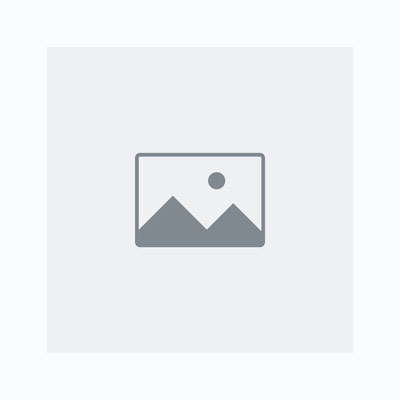 Dynamo And Greentail
Our most popular rolls. The Dynamo, takes a spicy tuna roll and adds serrano pepper for an extra kick and tops it with tuna, avocado and teriyaki sauce. The Greentail has yellowtail, tempura asparagus, topped with avocado and basil yuzu infused soy sauce